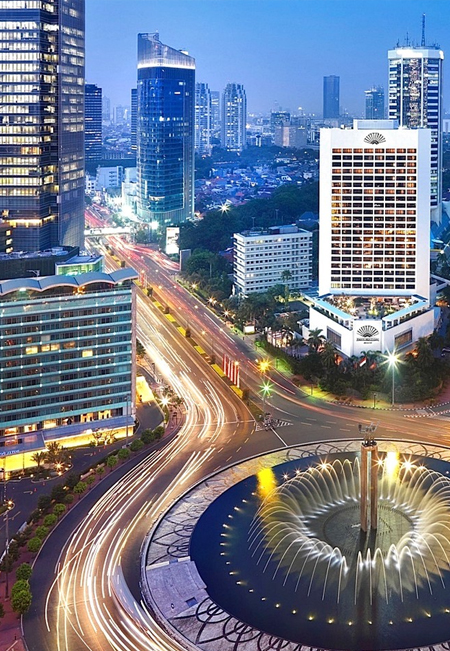 ACE-Commerce
Indonesia
ACE-Commerce Indonesia is a global group meetup for anyone interested in learning about building successful Cross-Border Sourcing (Import) or Expansion (Export) along with building Online Branding and Business by exploring opportunities and importing from China, Korea, Japan and South East Asia countries.
ACE Event's Speakers
Meet Our Past Speakers In The ACE-Commerce Community Monthly Talkshow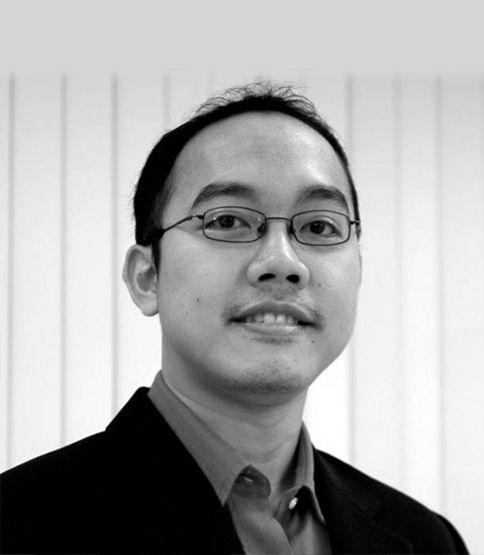 Rade Tampubolon
CEO & Co-founder SociaBuzz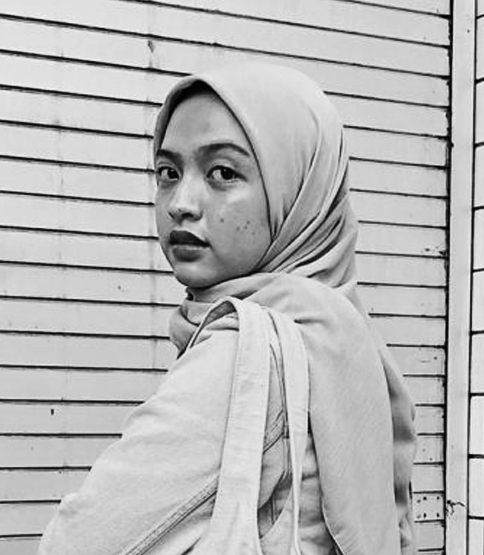 Tasya Kissty
Social Media Influencer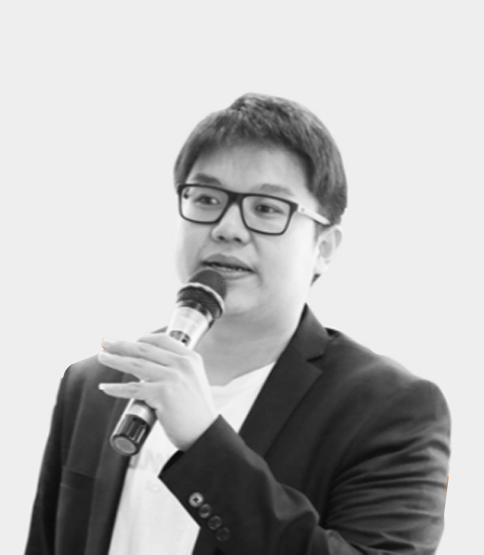 Our Local Chapters
Our network grows stronger with every local chapter in any city we add.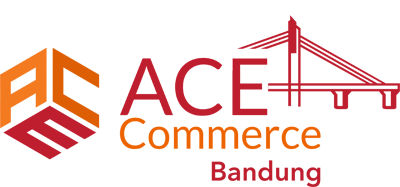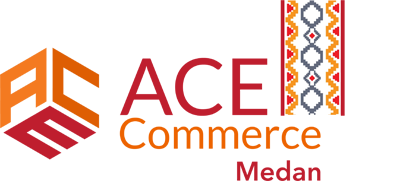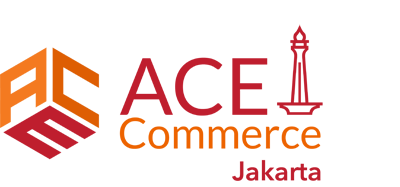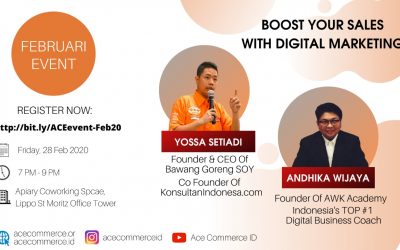 Menjadi pengusaha di masa sekarang ini sudah semakin mudah karena adanya perkembangan teknologi yang menunjang pekerjaan. Dibalik kemudahan tersebut tentunya akan terdapat pula tantangan yang lebih besar untuk bisa bertahan di pasar. Tantangan itulah yang mendorong...
Sponsors
Thanks to our sponsors for making ACE-Commerce Community event to happen








Want to Speak at this Meetup or at a Future Meetup?
Get in touch
Contact us at
Indo@acecommerce.org