Global Community for Cross Border Ecommerce Entrepreneurs
ACE Commerce is a global community group for anyone interested in learning about building successful Cross-Border & EcommerceBusiness by exploring opportunities and importing from China, Korea, Japan and South East Asia countries.
Choose Your Chapter!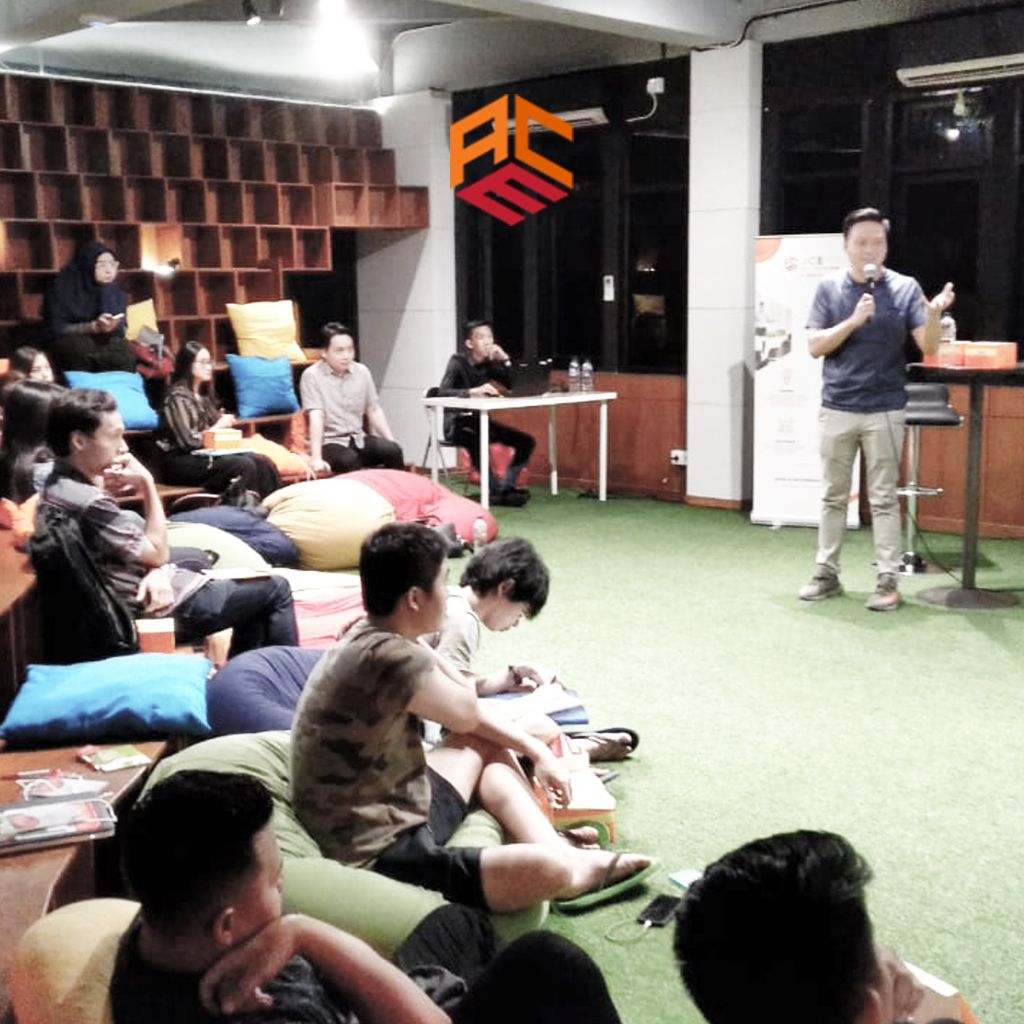 Join our Community
The cornerstone of our global community are monthly events featuring successful local founders, innovators, educators and investors who share lessons learned on the road to building great companies.
ACE Commerce Events
ACE Commerce's events around the world
"The Story of TX TRAVEL & How it Survives in Online Era"
ACE Commerce ID
Anton Thedy, Managing Director & CEO of TX TRAVEL
"The Story of Koinworks & How to Maximize Budget Strategy"
ACE Commerce ID
Benedicto Haryono, CEO & CoFounder of Koinworks
"The Story of Marlin Booking & How to Increase Brand Value"
ACE Commerce ID
Ali Sadikin, CEO & Founder of Marlin Booking
Muhammad Irsan, CEO & Founder of caribranding.id
"The Story of Orami & How to build and scale your business
ACE Commerce ID
Ferry Tenka, CEO of Orami.co.id
"The Story of Dragonpay and How to Start Your Ecommerce the Right Way"
ACE Commerce VN
Mr. Robertson (Dick) Chiang, CoFounder of DragonPay
ACE Commerce Blog
Sharing strategies for Cross Border & Ecommerce from the world
The interest in online shopping is increasingly favored by most people in Indonesia. They are increasingly aware of the convenience and a lot of time that can be saved by shopping online. This is what makes several companies and individuals interested in starting an...
Our Speakers
Meet Our ACE Commerce Speakers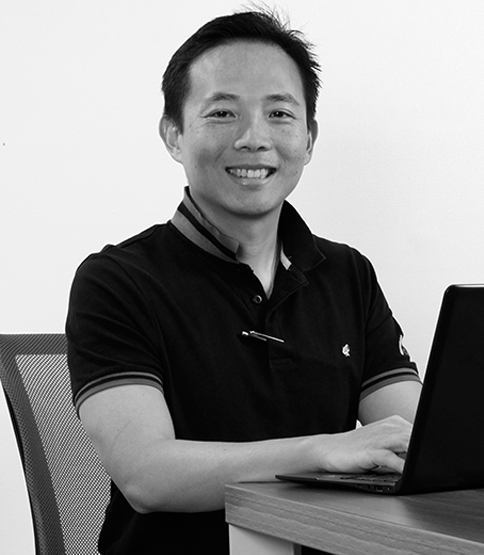 Robertson Chiang
CoFounder of DragonPay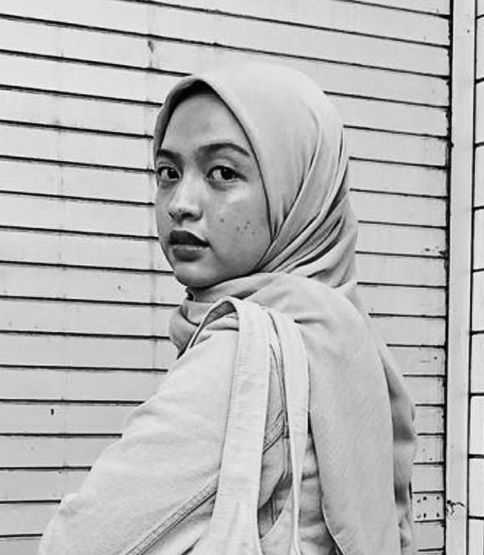 Tasya Kissty
Social Media Influencer
Want to Speak at this Meetup or at a Future Meetup?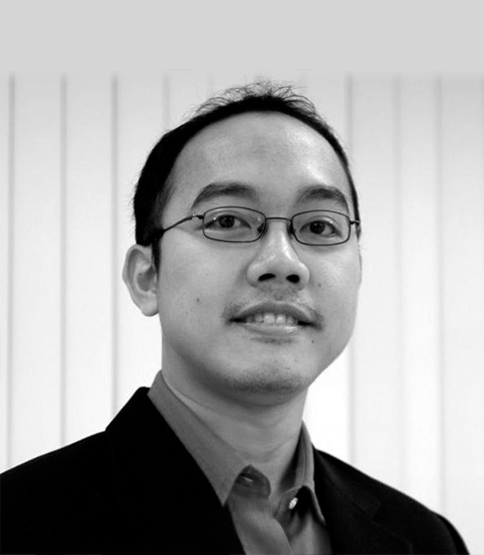 Rade Tampubolon
CEO & Co-founder SociaBuzz
Get in touch
Contact us at hello@acecommerce.org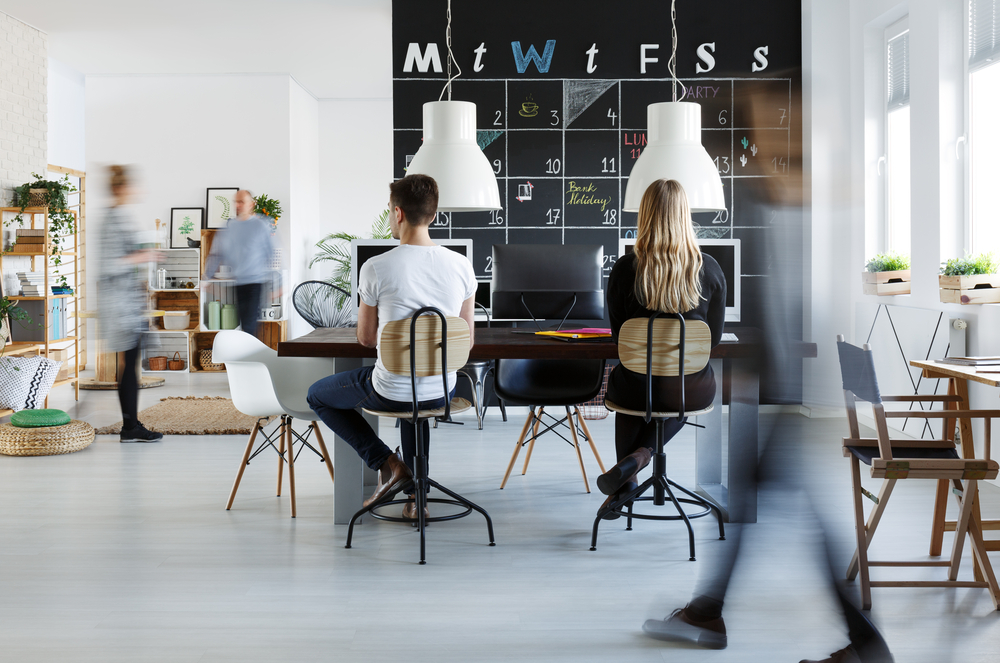 Sponsors
Thanks to our sponsors for making this event to happen